WHAT IS PMS?
Portfolio Management Service has qualified, and experienced portfolio managers backed by a strong research team managing portfolios on behalf of clients instead of the clients managing it themselves.
OUR PMS OFFERING
Pure Advisory Services where we offer
Portfolio Recommendation
Portfolio Monitoring
Portfolio Reporting
Non-Discretionary Portfolio Management Services
We offer the above advisory plus Trade Execution and Custodial services
Discretionary Portfolio Management Service
All investment related decisions, back office, Fund Accounting, and Custodian services are undertaken. The entire management of the portfolio is done by SBIFM.
ADVANTAGES
Advantages of Using a Portfolio Management Service
Regular Reporting and communications
Tailor-made solutions & services
Privileged access to the Fund Manager
Detailed analysis and review of your portfolio
Control of Portfolio is ultimately in the Client's hands.
OUR PRODUCTS
Institutions
We offer Discretionary, Non Discretionary and Advisor services for our Institutional clients. The Institutional mandates are tailor made depending on the clients risk profile and requirements.
PORTFOLIO MANAGEMENT SERVICE
HNIs (Discretionary)
For HNI clients we offer discretionary products. One of our our maiden PMS offering for HNI Clients, launched in July 2016, was SBI Growth with Values for investors who wish to diversify a part of their portfolio into alternative investments.
Checkout SBI ESG Fund here
International Investors
SBI Funds Management has been successfully managing and advising investors with an objective to provide opportunities for long-term growth in capital, through well-researched investments in a diversified basket of stocks of Indian Companies.
The Portfolio Managers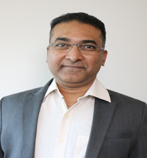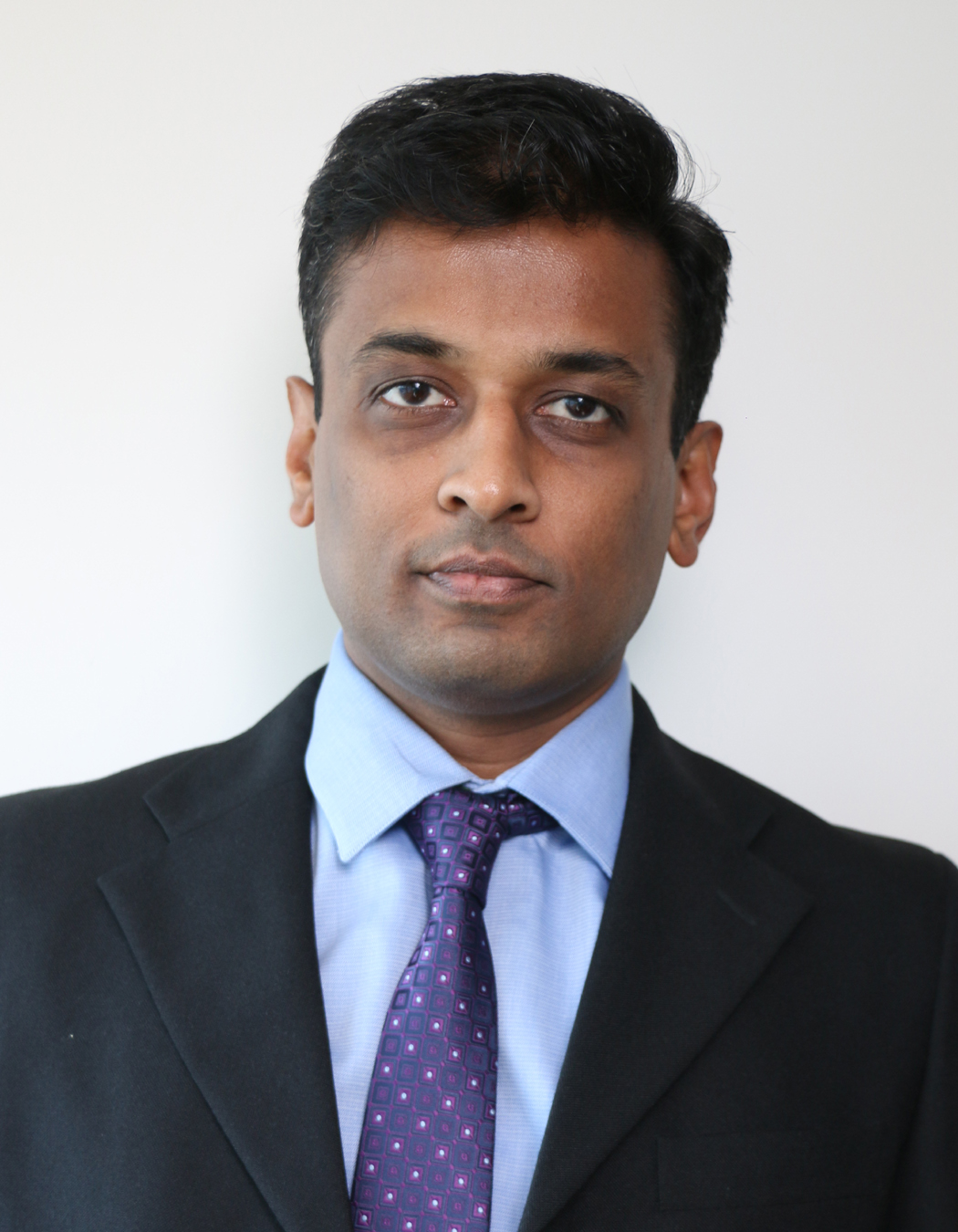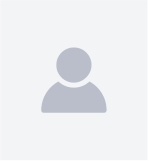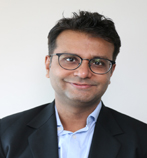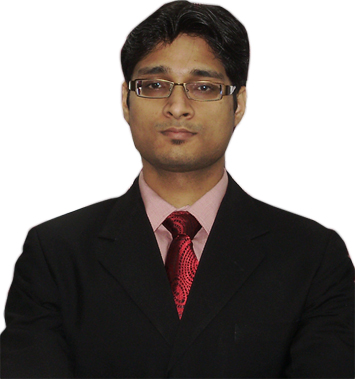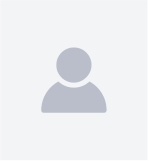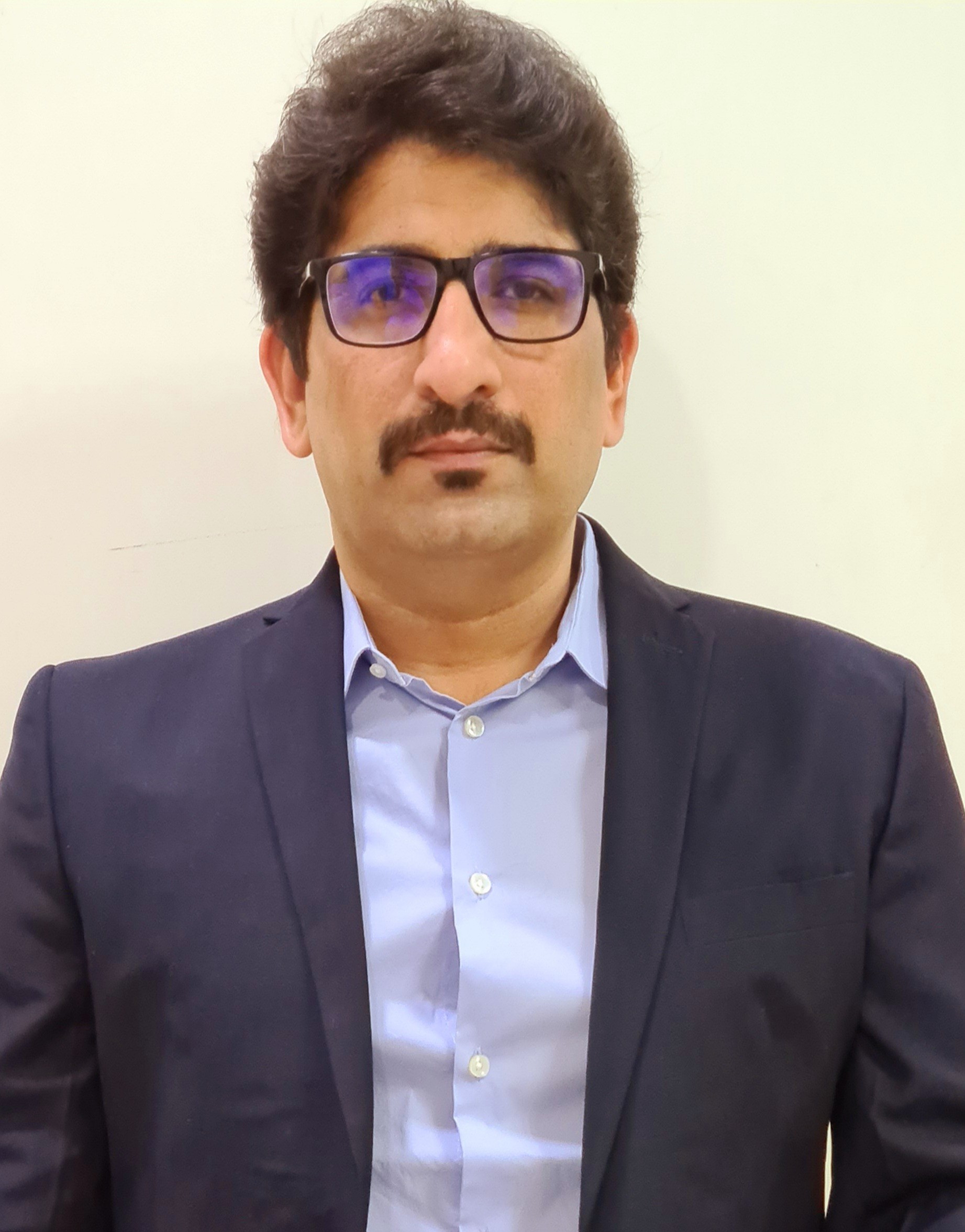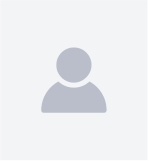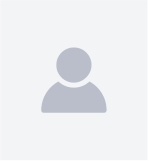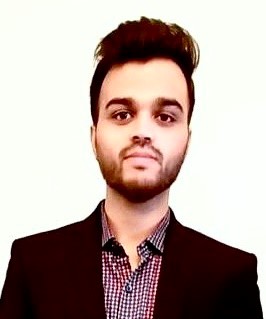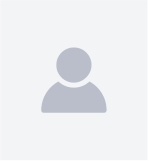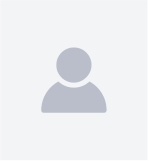 If you wish to invest, please contact your financial advisor or to invest Direct please write to us on pmsops@sbimf.comor call us upon 022-61793000. For any queries and complaints to be registered with Portfolio Manager kindly write us on pmsops@sbimf.com. You can also register your complaint with SEBI on https://scores.gov.in/scores/Welcome.html